Bolsa Grande High School Class of 1967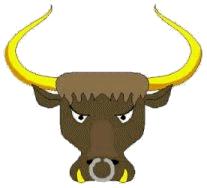 WELCOME HOME CLASS OF '67!
If you would like to see a photo, please send as e-mail attachments and I will add a photo page. Please come back often and keep in touch. Feel free to e-mail me at the address below

Other Bolsa Related Web Sites
Class of 1964 Homepage
Class of 1965 Homepage
Class of 1966 Homepage
Bolsa Grande Classpage Linx
Class of 1968 Homepage
Class of 1969 Homepage
Class of 1970 Homepage
El Espadero 1967
Class of 67 Photos. None so far

Who's in Touch?
Brad N. Baker in Hermosa Beach, California


Paula Batchelder in Coeur d' Alene, Idaho


Jim Bisset in Placentia, California


Sandie Bloecher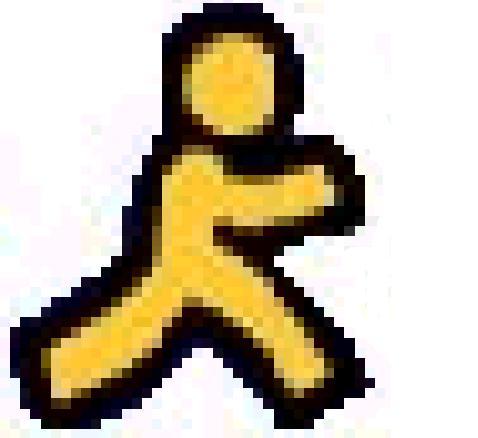 "cissygirl"
Fred Bohnhoff in Fontana, California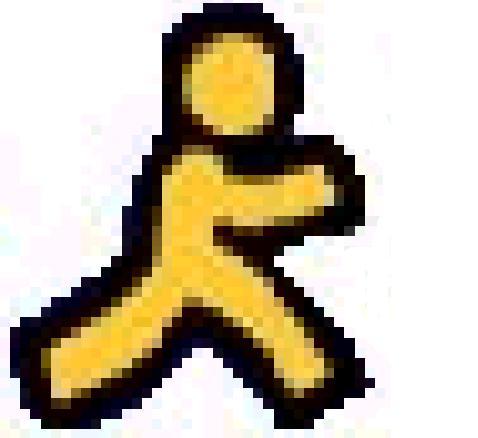 Richard Bouchard


Janice Bourne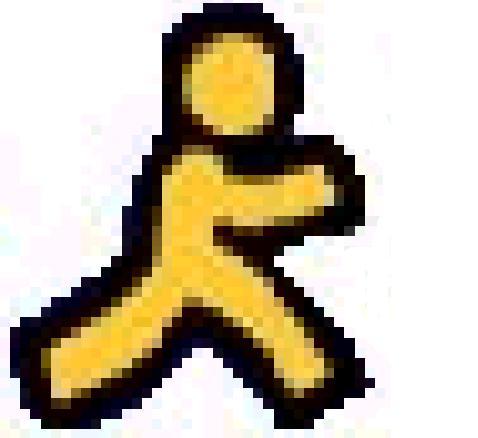 David Calvert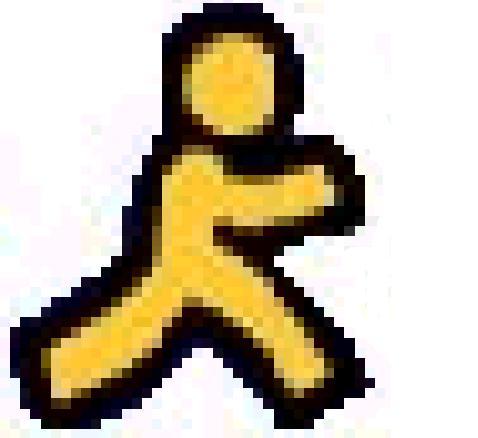 Baxter Caterson


Darlene Cloud in Redlands, California


Cherie Cox



Jo Dawson in Fountain Valley, California


Russ Denz in Phoenix, Arizona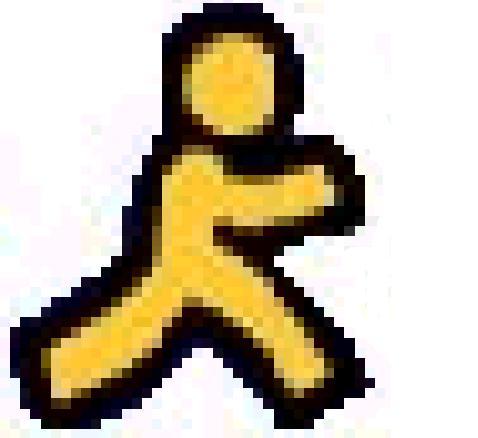 Janet Dick


Walt Donovan in Chandler, Arizona


Mike Enomoto in Houston, Texas


Jan Evers in Carlsbad, California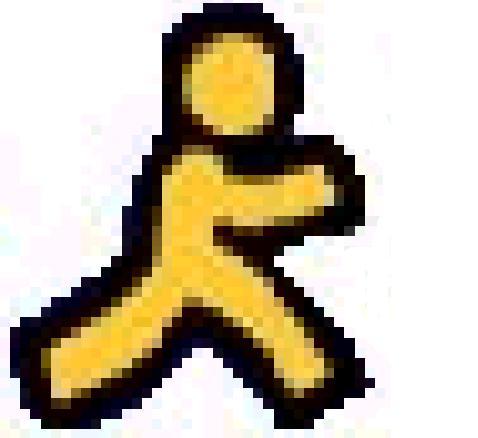 "JanEversDrummond"
Linda Farley in Newberg, Oregon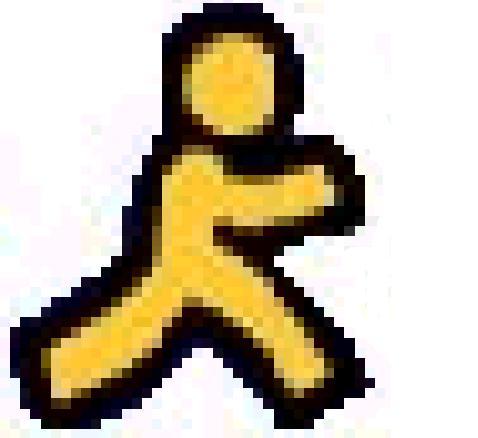 "HunnyBunnyMead"


Steven French in Mission Viejo, California



Leslie Ford in San Juan Capistrano, California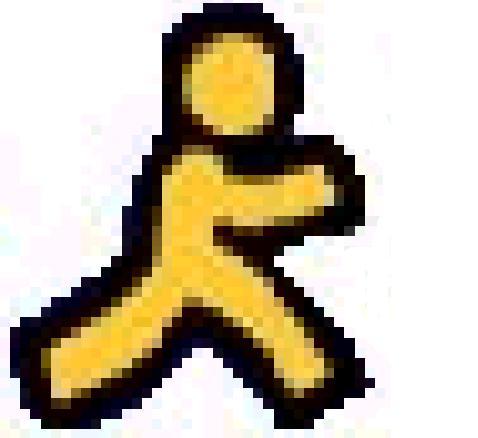 "rnunnbtr"
J. Don Galaway in Stanton, California


Karen Gourley in Glendale, Arizona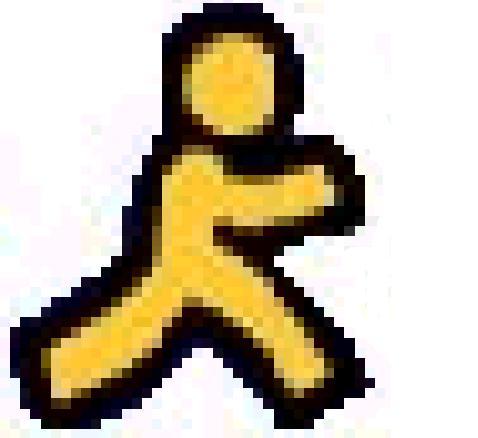 "kgt100"
Rick Greenhalgh


Gene Gray


Darrell J. Halvorson in Newport Beach, California


Lanore Harms


Nancy Hiam in Upstate New York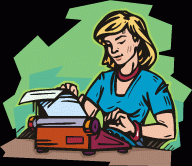 Jim Hobbs in Folsom, California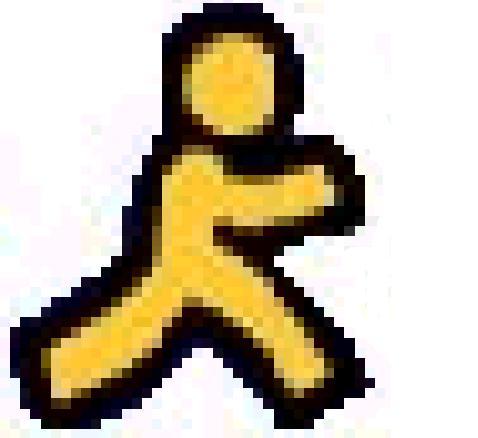 Carolyn Huether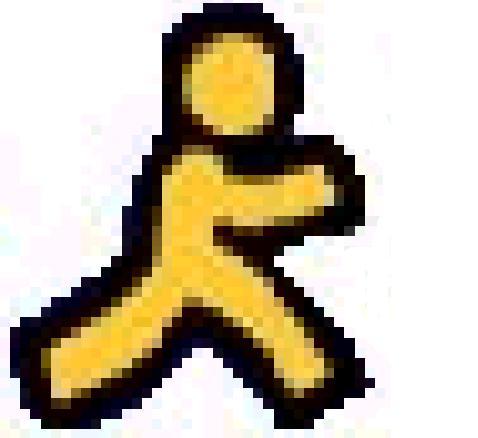 "CaroEstes"
Don Johnson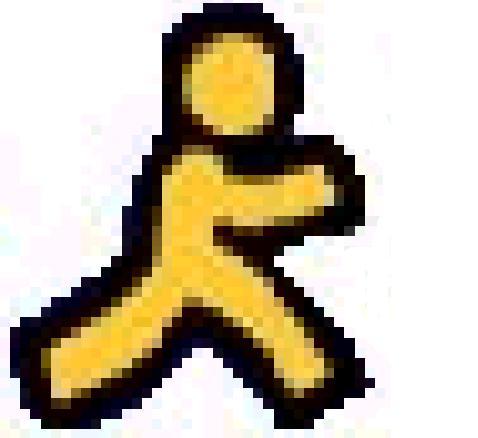 Lu Verne Johnson in Gothenburg, Nebraska


Cathy Jordan in Stanton, California


Linda Kirkman in Missouri


Donna Lang in Midway City, California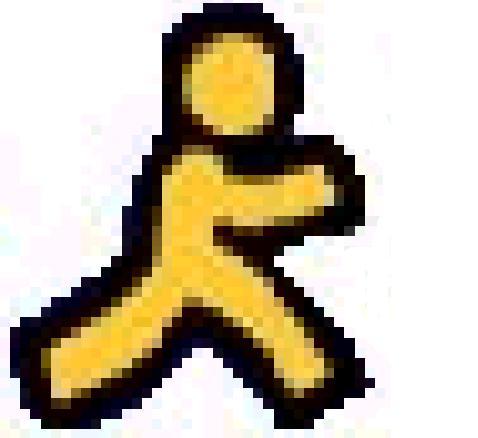 "djm4boyds"
Debbie Lee


Gary Lewison in Temecula, California


Tsubomi "Judy" Meyer in Mision Viejo, California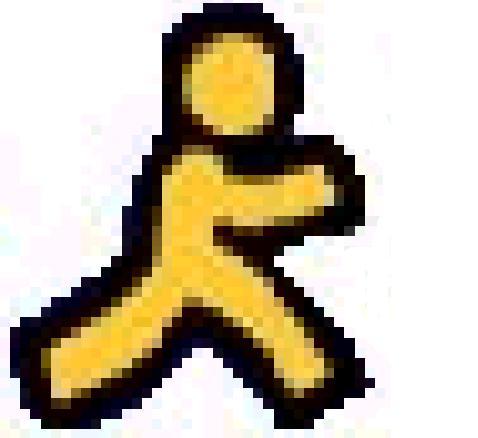 "Judyfujii"
Sharon Mitchell in Bisbee, Arizona


Michelle Moore in Garden Grove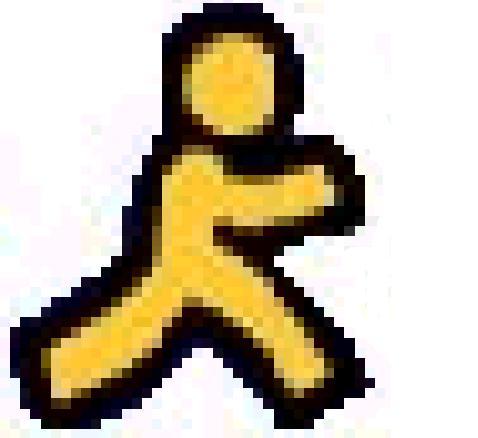 "chell7349"
Robert Mullen


Michael Naughton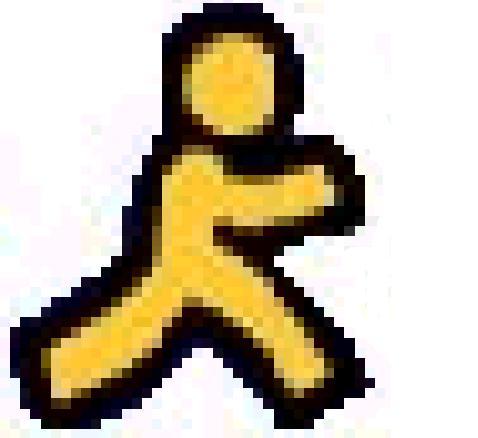 Vicki Nehring in Laguna Niguel, California


Eric "Ric" Olson in Oregon


Cecilia Owensby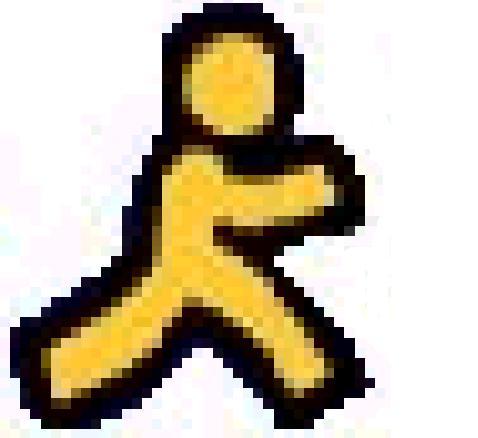 "JohnCeciliaBell"
Eulee Padgitt in Coeur d'Alene, Idaho


Molly Pendleton in Cameron Park, California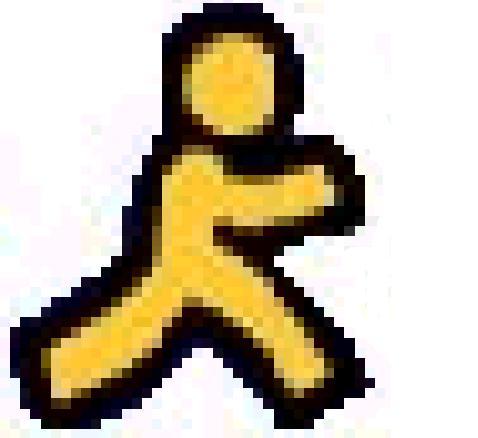 Barbara Pereira


Donna Peterson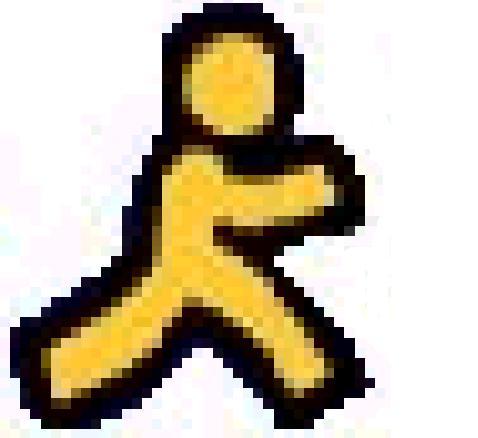 "BrwnEduc"
Kathy Quinn in Granite Bay, California


Debbie Rogers in Riverside, California


Janice Scanlan in Huntington Beach, California


Gayle Scott in Valencia, California


Pamela Shaw in Sun City, Arizona


Finch Sterling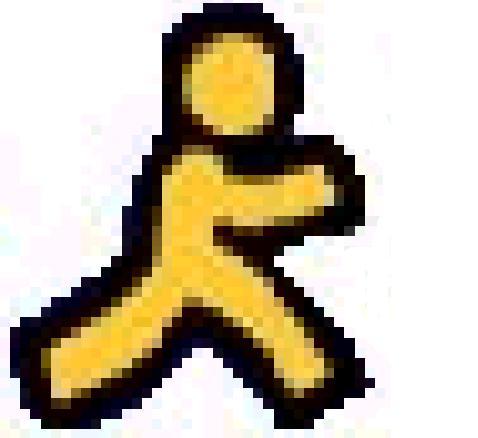 "thepalmsaoao"
Steve Stolze in Portland, Oregon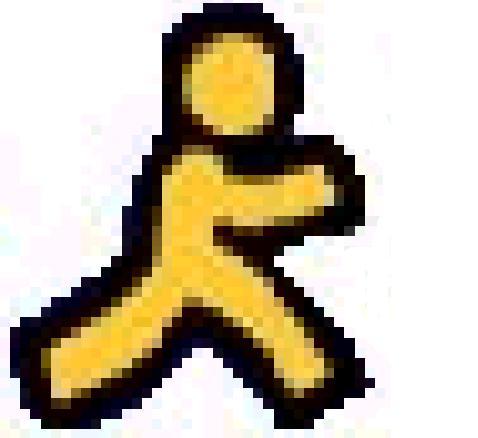 "SStolze"
Sam Swaim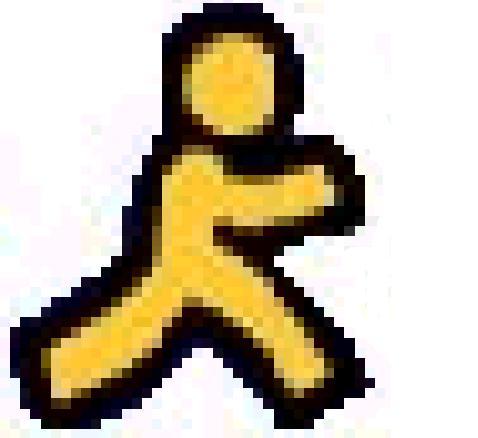 "Sam12749"
Ann Thackeray in Dana Point, California


Wade Timothy in Garden Grove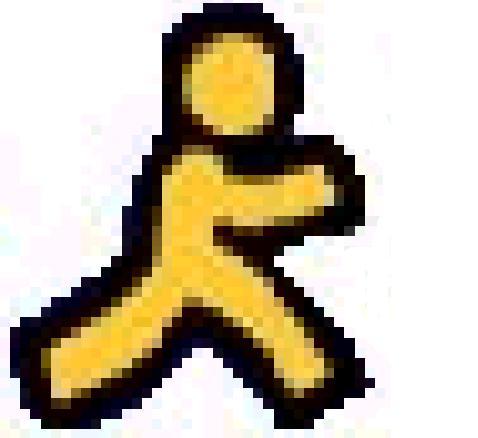 "chell7349"
Don Walker in Castro Valley, California


Jim K. Walker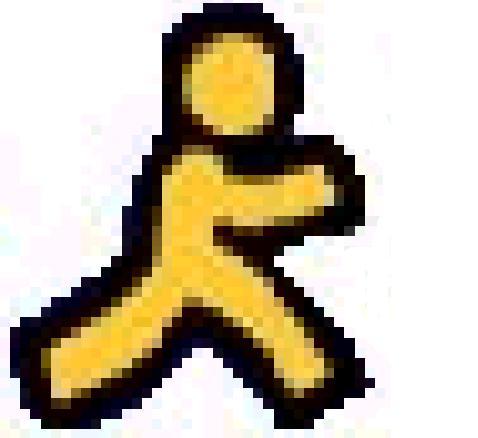 Harry Watkins in Garden Grove


Barbara White in Riverside, California


Mike Wiatt in Henderson, NV



Michele Winans


Linda Witthauer in Tustin, California



Robert Woodin in Santee, California

E-Mail me at BolsaGrandeAlumni
Sign the 1967 Guestbook
View the 1967 Guestbook
View My Guestbook
Sign My Guestbook